WordPress database error: [You have an error in your SQL syntax; check the manual that corresponds to your MySQL server version for the right syntax to use near ') AND meta_key LIKE 'attribute\\_%'' at line 1]
SELECT post_id as variation_id, meta_key as attribute_key, meta_value as attribute_value FROM wp_vcwjxnt23g_postmeta WHERE post_id IN () AND meta_key LIKE 'attribute\\_%'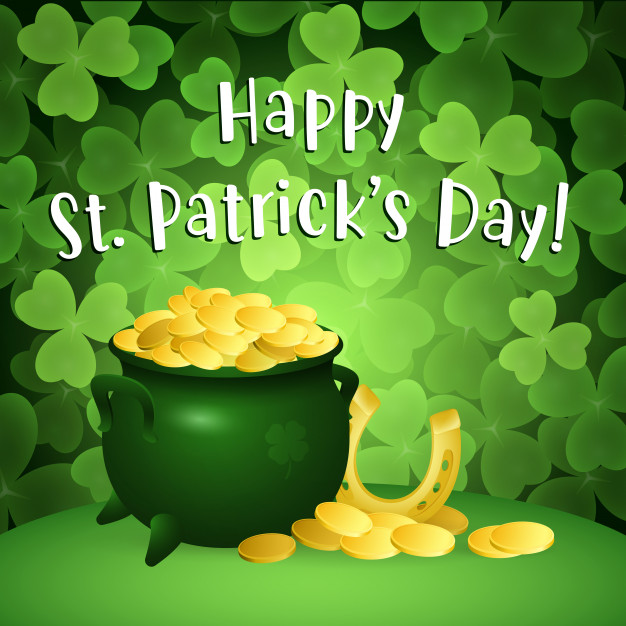 This St. Patrick's Day include your Pup in the festivities. Order St. Patrick Pastries for your dog for Good Luck, and make them One Lucky Dog!!! It's time for revelry!!! And don't forget to put something GREEN on your Pup, so they don't get pinched. Leprechauns are actually one reason you're supposed to wear green on St. Patrick's Day or risk getting pinched! The tradition is tied to folklore that says wearing green makes you invisible to Leprechauns, which like to pinch anyone they can see. We have just a few treats to choose from but they are all very Festive! We have Shamrocks, Leprechaun Hats, and Pipes,and little Pots of Gold shaped Pastries and Treats. Channel your dogs inner Leprechaun and guard their own Pot of Pastries at the end of the rainbow, with the Pot of Gold Box.